You may click on the graphics for animations and close in views
YOUR DONATION IS NEEDED…
Your donation helps keep this site operational.  Funds assist in web hosting, weather software purchases and upgrades, and monthly professional site subscriptions (advanced computer model products for various forecast tools, Severe weather forecasting tools, etc.)  Your help is appreciated.
Good day everyone!
I really have no change to the forecast synopsis.  The area north of Puerto Rico and Hispaniola is associated with a trof of low pressure.  In fact, albeit a surface low could briefly form, this is caught up in a TUTT axis.  The current wind shear map indicates this, and the wind shear forecast indicates upper level shear will remain non conducive for development of any tropical system.  This area is forecast to continue toward the NE to NNE, becoming phased with a frontal boundary, so I am looking for this to remain baroclinic in nature.  The NHC has designated a LOW (20%) chance of development over the next 5 days.
NHC 5 DAY GRAPHICAL TROPICAL WEATHER OUTLOOK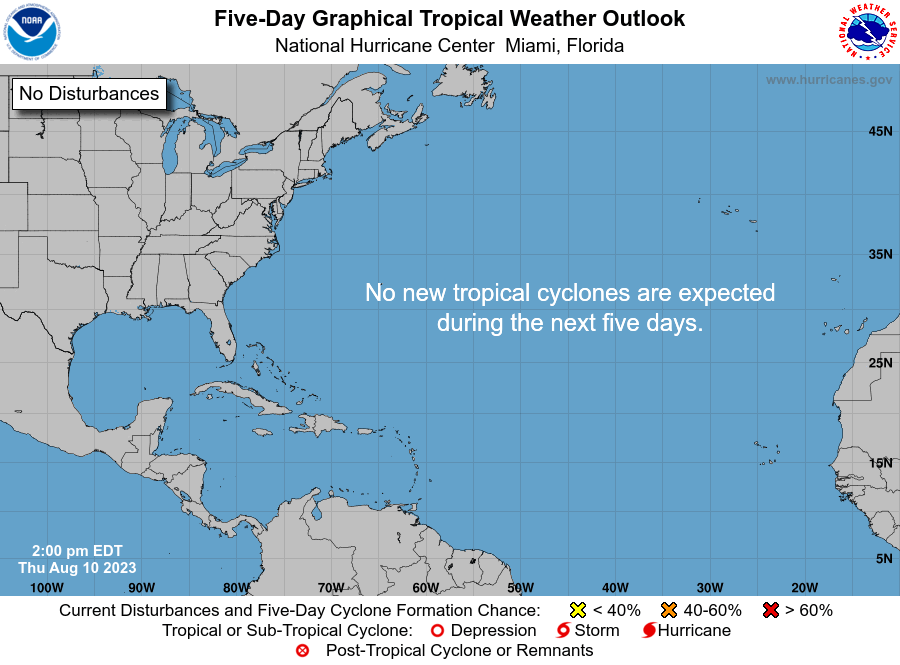 WESTERN ATLANTIC SATELLITE LOOP

Elsewhere, looking for temperatures to dip again over most of the U.S. by Friday, although nothing majorly frigid.  Another cold blast is still in the works, at around 10 days out from now, and is supported by both the GFS and ECMWF.
GFSX MINIMUM TEMPERATURE FORECAST

Due to my changing work schedule, I will keep tabs on things as I can, and will update accordingly.
Have a blessed day!
T. F. "STORM" WALSH III
GMCS, USCG (ret)
METEOROLOGIST / HURRICANE SPECIALIST / SEVERE WEATHER SPECIALIST
MEMBER WEST CENTRAL FLORIDA AMS
CoCoRAHS OBSERVER
OFFICIAL SKYWARN SPOTTER (ADVANCED)